plus range
Power to you.
The plus range gives you the creative control to bring your vision to life.
With the plus range you have the flexibility to make changes on the fly, the freedom to craft and the power to make your ideas a reality.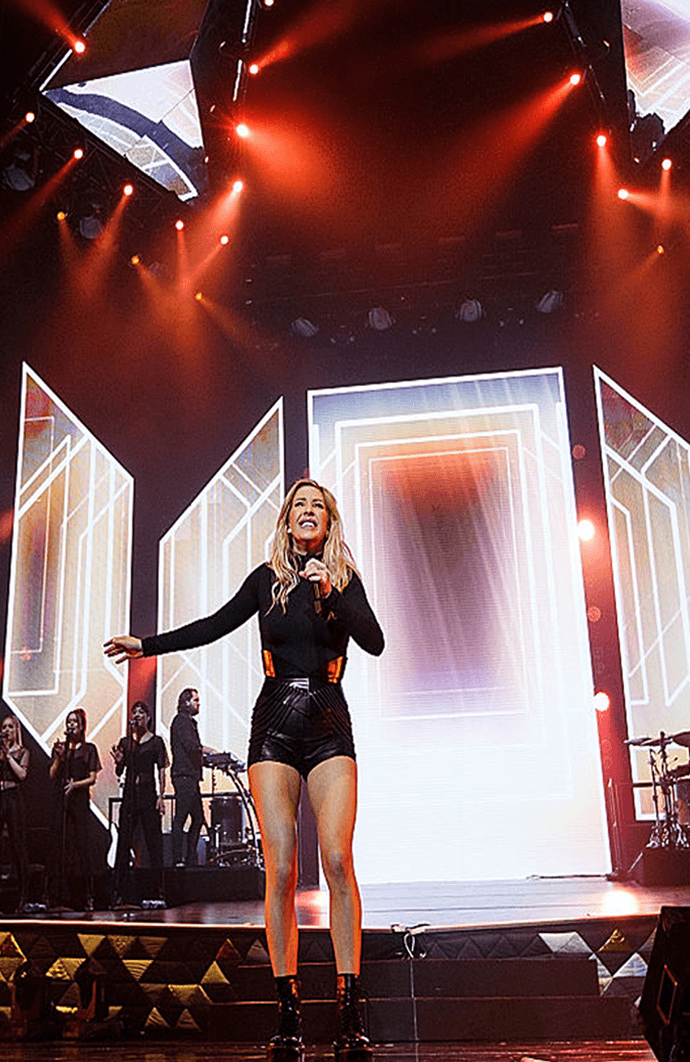 Power to create
Designed for smaller venues, but with the support of our full disguise production suite.
Ultimate control
Use as a stand-alone solution, to design, sequence and play back your shows, or as a master in a larger network with pro and gx range machines.
Customisable
Base units can be customised, so whatever your needs and budget, there's a disguise system tailor-made for you.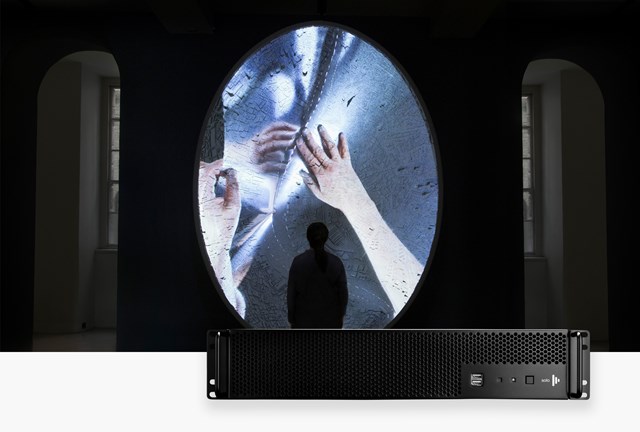 solo
Small but powerful
Designed for the next generation of content creation, the solo is ideal for studio setups, small theatre shows and fixed installations.