The partner community
Our community of partners are at the heart of everything we do. Our partner programme brings together a worldwide family of talented artists and technologists who come together to create some of the most spectacular live experiences across the globe.
Our partner structure
The partner structure has been designed to fuel all parts of the supply chain, from creative idea and content creation through to system integration and technical delivery.
Creative Studio
Creative Studio partners are the centre of disguise's excellence, offering content creation, project set-up and technical consulting services to clients around the world.
Rental providers
Rental providers are part of our global network, focused on renting disguise solutions to end-user customers for live productions, virtual productions or semi-permanent installations.
Workflow Specialist
Workflow Specialists take care of technical project set-up and consultation. They are masters of the disguise workflow and push boundaries to exciting new levels.
Reseller
Resellers combine their technology expertise and services to design, resell and implement disguise solutions that meet your needs.
CSP
Certified Solution Providers are experts in understanding disguise workflows and ecosystem. They provide resale and full turn key integrations of our technology.
System Integrator
System Integrators understand how disguise solutions integrate into your workflow and help to manage your project and technological criteria throughout.
Latest From disguise Partners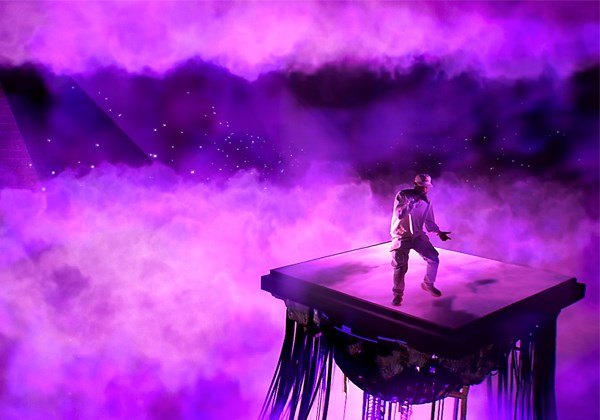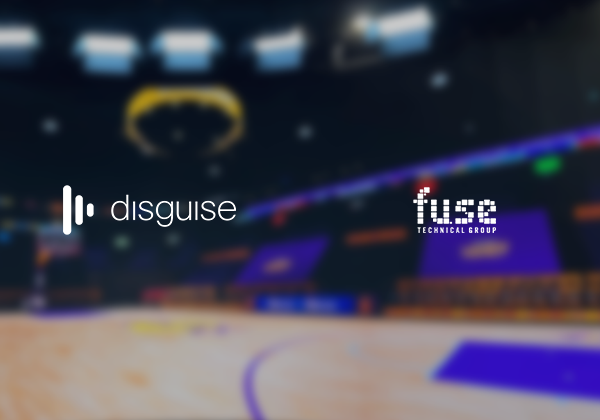 Join the Network
With over 200 partners, our global network connects our customers with local specialists, from content creation, right through to technical delivery and hardware supplies.
Trust us to help you find the best technical and creative partners for your project.