disguise support
With over two decades powering the most technically ambitious live shows, we know the challenges of working in such a high-stakes environment. Learn more about our premium and standard support packages, download our guide below.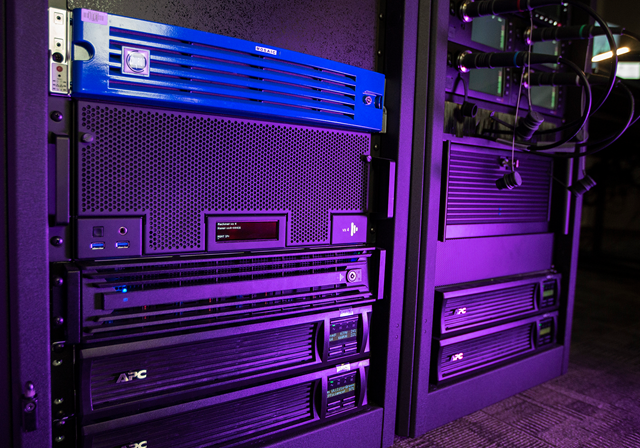 Support packages
You can get standard support for any project you are working on. Should you require an expert to work alongside you urgently, our team is available around the clock so your production will run smoothly. You can choose from a range of services that will be tailor-made.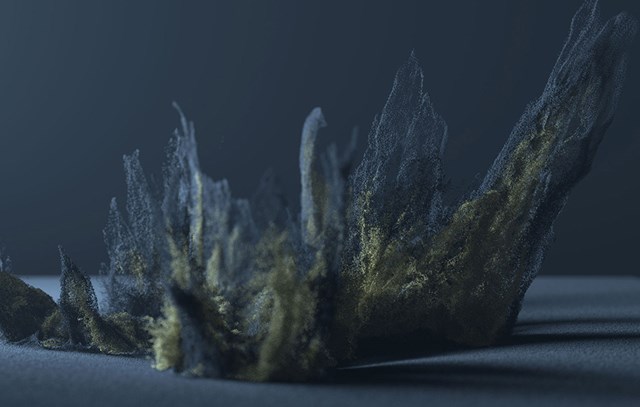 Community platform
Join our 2000+ members and gain access to support help forums, knowledge base documentation, demo projects and advisories. Sign up and join the latest conversations with your peers.   
E-learning platform
Discover our full range of courses spanning 10 different topics. Learn at your own pace and find the best solution pathway for you. We offer a rich blended learning approach. Sign up to learn more.