Power to create
Seamless collaboration and always-on visualisation lets designers, project managers and technicians create, share and deliver more memorable shows.
Add generative content to your live shows for a vivid palette of new colour, effects and styles.
Take it up a Notch
Integrate seamlessly with Notch to create interactive and video content in real-time. 
Look good all round
The versatility to run next-generation shows at scale in every venue.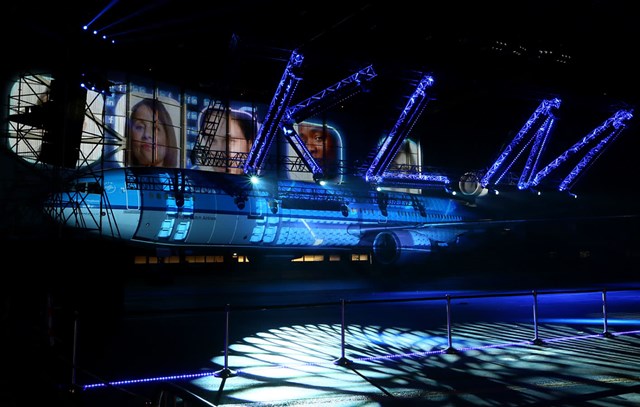 Power
to scale
We created the pro range with one mission in mind: to play huge video content across massive canvases, in the toughest of live environments.
Do the heavy lifting
Able to handle more inputs, more outputs and more content with high-end performance.
Drive performance
Transfer content in minutes, not hours, and run even large video files with ease.
Convenience
Fewer, more powerful servers for less cost, less complexity and greater control.
Power for
everyone
Versatility and flexibility for all your theatrical and fixed installation shows.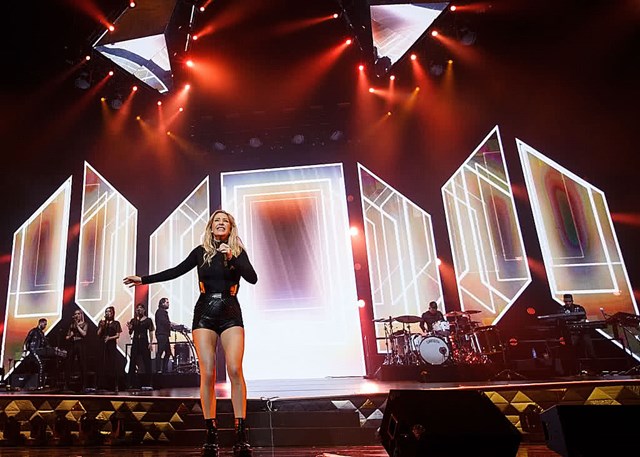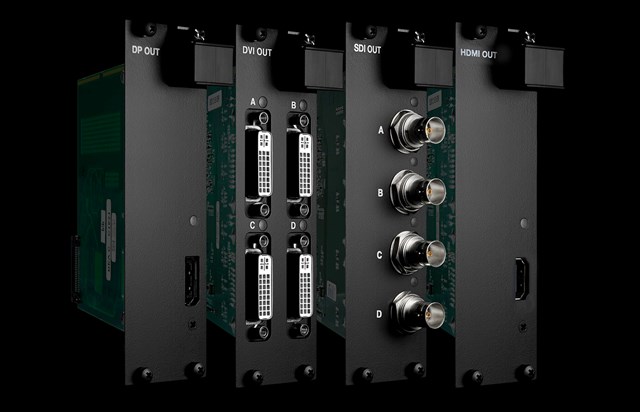 Power to adapt
Output DisplayPort, DVI, SDI or HDMI without changing the system. Mix signal formats and resolution types in the same project, with guaranteed frame synchronisation and near-zero latency.
Power for projection
A camera-based projector calibration system, OmniCal quickly captures a point cloud of your stage, accurately calibrates projectors to sub-pixel accuracy, and conforms pre-existing surface meshes to match reality.