Our vision
Our vision is to be at the heart of every inspiring live experience in the world, by creating a powerful, collaborative environment where artists and technologists can bring their shared vision to life.
To do this we need talented and dedicated people, bringing a diverse range of skills and qualities to our team to keep disguise at the forefront of the industry. The four values below define who we are as a team.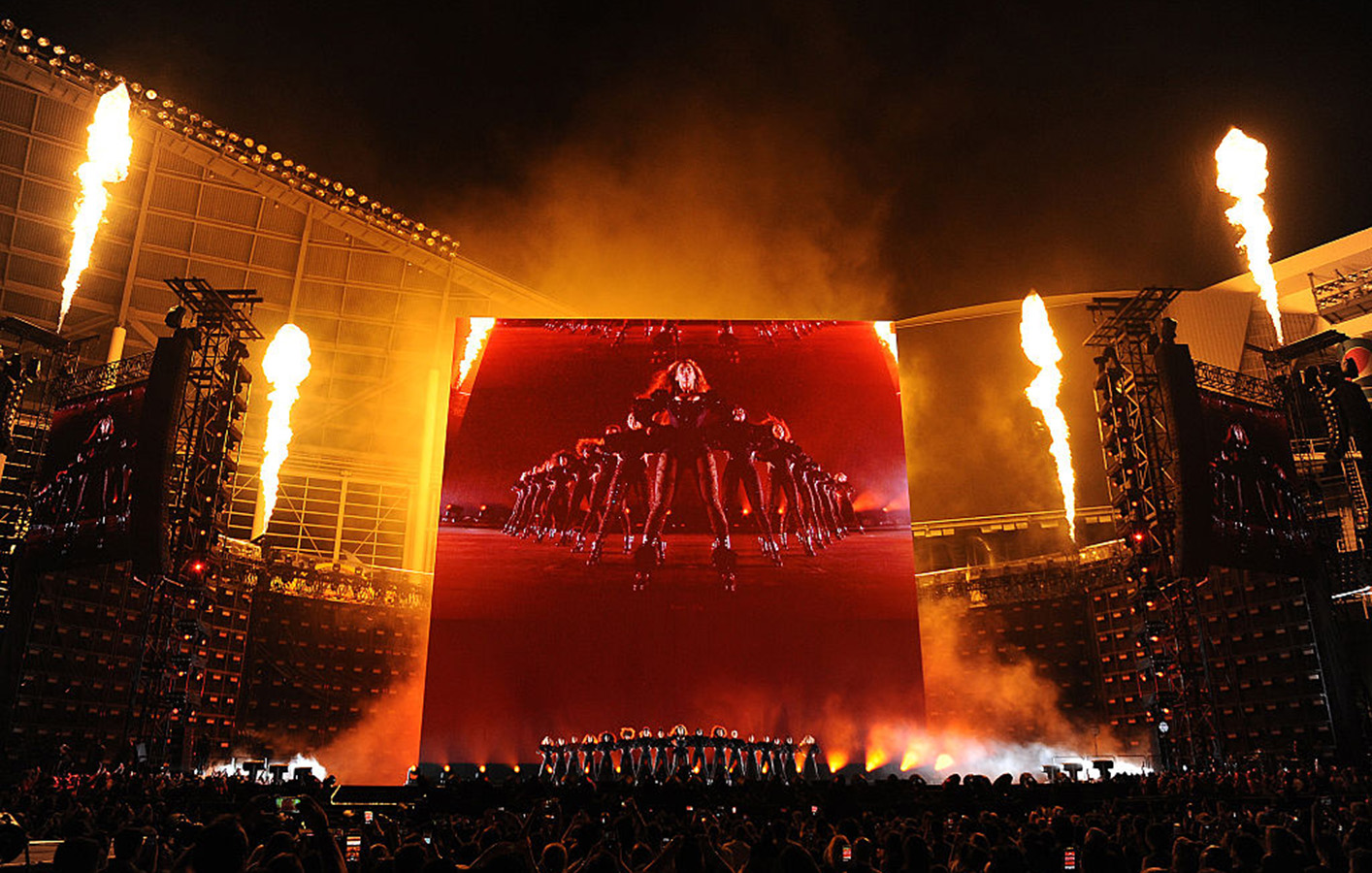 we are open

We listen to our users, share our ideas and are unafraid to seek outside opinions.
we are responsive

We're structurally agile; able to plan for the future while also responding quickly to users' needs.
we are brave

We take the best path, not the easiest, and innovate where it's right, not where it's simplest.
we are all-in

We don't give up until we find the solution, even if it means going outside our remit. 
Over the last year, our products have been placed at the heart of the Grammys, the Brit Awards, touring the world with U2, Beyoncé and Lady Gaga, product launches for the likes of Nike and Apple, and many more.